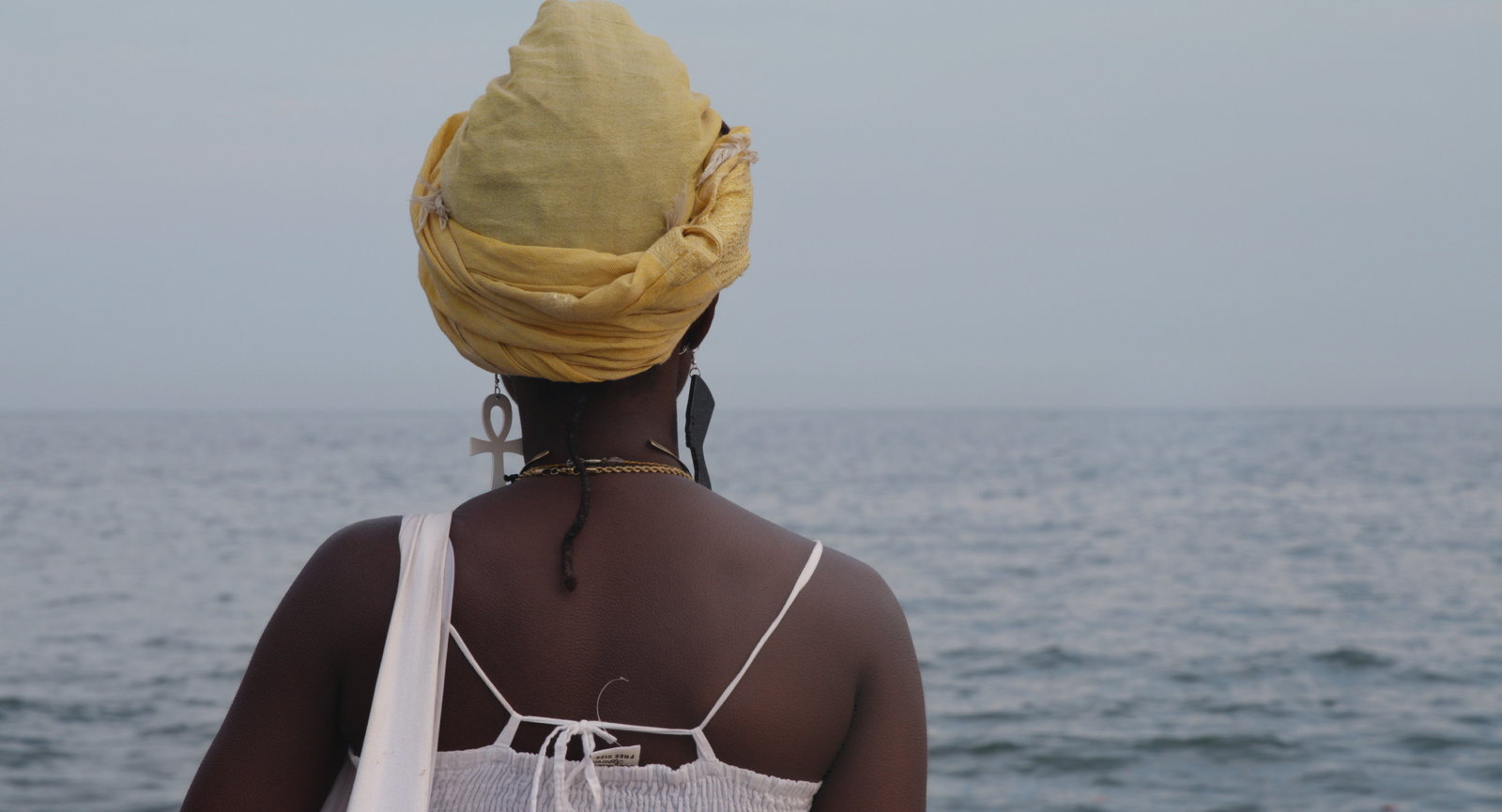 DOKUARTS VISUAL ALTERITY
October 4-15, 2023
After a three-year break and thanks to renewed funding from the Capital Cultural Fund, DOKUARTS could take place again from October 4-15, 2023.
This was new: three partner cinemas - the Kino in der Kulturbrauerei in Prenzlauer Berg, where the entire program was presented from the opening day to the first weekend with numerous international guests, and the BrotfabrikKino in Weißensee as well as the KLICK Kino in Charlottenburg where a selection of films had a rerun.
For 12 days, DOKUARTS presented 44 screenings of 18 films from 14 countries - 12 of them by female filmmakers - and the new DOKUARTS Forum.
Today, there is an increased interest of so-called A-film festivals in documentary portraits of artists. This is reflected in the selection of the winning films of the main competitions in Venice, Sundance, and Amsterdam. We are incredibly pleased about this development and are presenting two of the winners as premieres in our program.
On Saturday, October 7th, the DOKUARTS Forum took place with films, talks, lectures, a live-essay, and a panel discussion. Detailed information can be found here.
All DOKUARTS news will be published in our newsletter.
The project DOKUARTS Visual Alterity presents and examines the filmic look at the Other. How is the Self, understood here as "identity in flux", shaped through the encounter with the Other?
Since the beginnings of philosophy, philosophers, particularly in the field of ethics, have engaged in the thinking about the Other/ the Stranger. Among them, Emmanuel Levinas is known for his lifelong preoccupation with the Other, and the alterity of the Other, which forms the center piece of his ethics. Today, his work is experiencing a renaissance not only in the realm of identity politics and universalistic thought but also notably in the field of film studies. Even though Levinas himself rarely references the arts, his ethical concept of the "Face-to-Face relation" provides countless possibilities for re-evaluating the complex relationship between ethics and aesthetics.
DOKUARTS Visual Alterity addresses this relationship with a focus on the expressiveness, diversity, and reflexivity of the documentary film. The selection of films focusses on artistic work processes, unusual biographies and essay films that testify to the transformational potential of identities. The nowadays much-talked-about contextualization of the artistic work is realized in many of the selected documentary films which explore their subjects in a personal and unformatted way, outside the rules and standards of the TV broadcasting companies.
Which aesthetic strategies are characteristic for the ethical practices within the context of documentary film? How does the art of documentary film empower the voice of the Other?